We offer the following services to our clients. All of our services are free and confidential. Appointments are preferred. Walk-ins are welcome, but there may be a wait.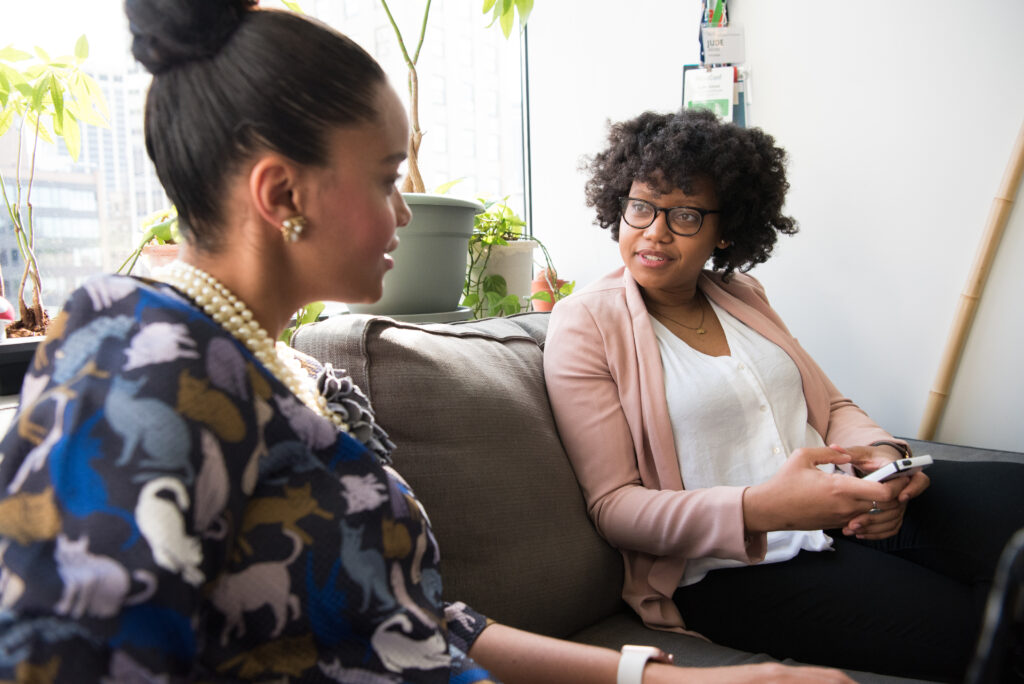 Pregnancy Tests
We offer free and confidential pregnancy tests.
Education of Pregnancy Options
Adoption, Adoption, and Parenting
Ultrasound Referrals
We currently do not perform ultrasounds at our center, but we do refer and set appointments for free ultrasounds.
Hope Program
The Hope program is for expectant mothers and those needing assistance in acquiring necessary items to care for their baby. The mother earns Hope coupons by completing a variety of activities. Some of these activities include: classes on pregnancy, parenting, and life skills. The father may also earn coupons by participating in some of these activities. Coupons are exchanged for baby items.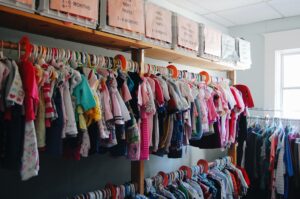 New Mom Baskets
Our clients receive a New Mom Basket when their babies are born.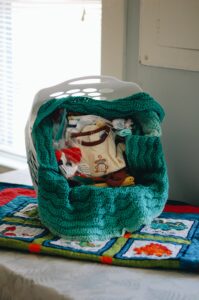 Coffee Break Share Group
A monthly meet-up for women with an opportunity to earn Hope coupons for baby items (see above). Every 1st Monday. Open to the community.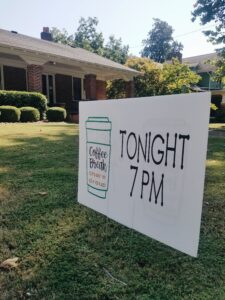 Post-Abortion Counseling and Education
We offer free and confidential post-abortion support. Contact us for more information.